Don Reed's dynamic approach to Fixed Ops makes sense because he's done it himself.
He was born in the business, starting in Parts at his Dad's dealership, getting first-hand knowledge and appreciation of the importance of Fixed Ops …
His 26 years of dealership experience includes being General Manager and Dealer Principal of his own stores in Alaska. He used his dynamic personality to attract customers, build customer loyalty … and maximize technician productivity.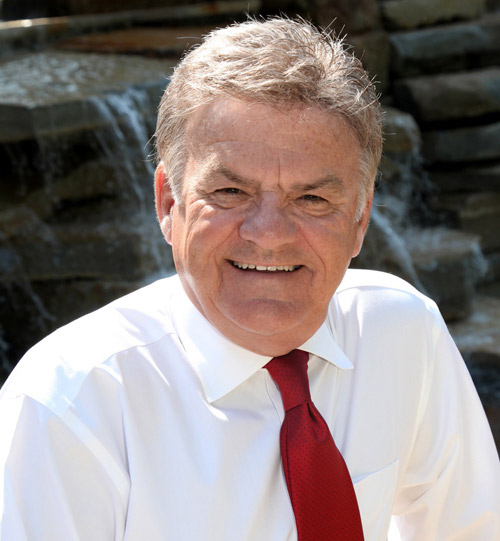 With its wide open spaces, Alaska is perfect RV country. Here are some fun glimpses of a younger Don at work …
Something for Everybody …
Largest Motor Home Sale in Alaska
RVs Big Enough to Include Everybody
On the Move with $3,000 Rebates …
Low Payments on Everything …
$6,000 Rebates + Low 9.75% Finance??!!
Good, Better & Best in RV Pleasure!
Guaranteed–the Best Possible Price!
Selling a Starter Motor Home
See Alaska the Affordable Way!
Choose Your Summertime Fun
The Largest RV Show In Alaska!