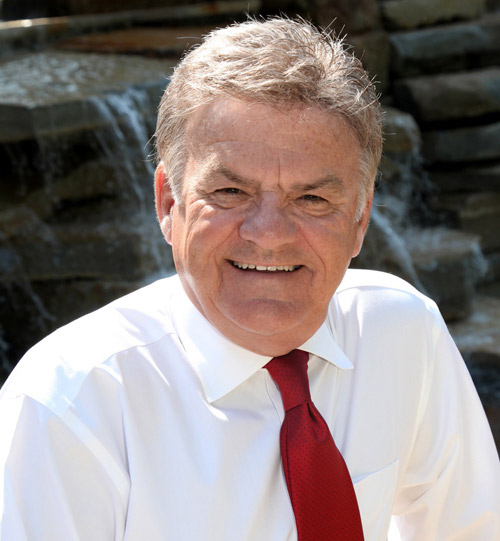 Don Reed is one of the most sought-after service experts in the nation. A top 10 NADA presenter, Don has authored dozens of articles for national automotive trade journals.
Check out his ideas—you'll find them very helpful. Here's a sampling of the Profit Improvement wisdom he has shared with dealers across the nation …
Articles
Video
Ask Don—Anytime!
Don's mission is to help dealers achieve their true profit potential. He welcomes questions and enjoys pointing out opportunities. If you want to improve your operations, just ask Don.
Toll-Free: 1.888.553.0100
Email: dreed@dealerprotraining.com

On Service Advisor Productivity …
The Primary Mission of a Service Advisor

On Effective Dealership Management …