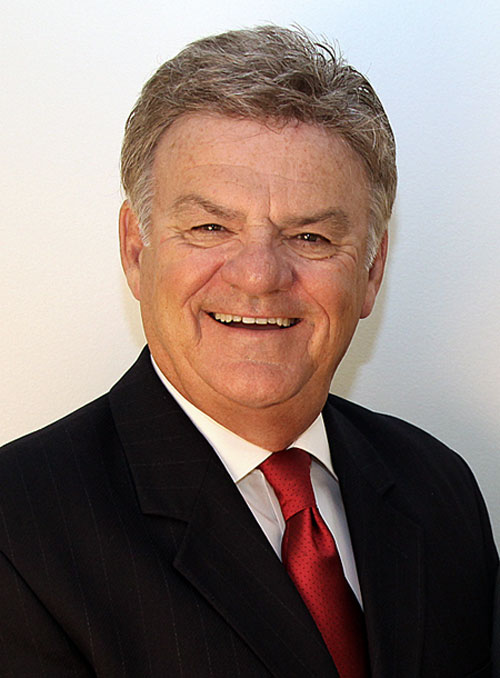 DealerPro Training is the Largest Performance Based Fixed Operations Training Organization in North America.
Don Reed is the founder and prime mover of DealerPro Training. With 26 years of success in all aspects of a dealership—from parts manager to dealer principal, Don knows what it takes to succeed.
It takes a well trained team. And Don has built a team of the best and brightest–22 Fixed Operations Specialists averaging 23 Years of Experience. This group of experts has trained in more than 700 Dealerships in the U.S. & Canada
Achieve 100% Service Absorption
The 4 Essentials to 100% Service Absorption
Service Advisor Sales Training
Service Management Training
Technician Sales Training
Training the Customer
Telephone Training
On-line Maintenance Menu
Interactive On-line Training
Parts PRO Training
Sales Training
Telephone Training
Control Obsolescence
Increase Stock Order Performance
Body Shop PRO
Reduce Cycle Times
Increase Productivity
Sales per Transaction
Insurance Company Relationships
 "If you fail to get the proper kind of instruction, no matter how much you practice, you're going to get better at making yourself worse."

—   Bobby Jones, Golfer
Call Today!
Achieve 100% Service Absorption and maximize customer satisfaction … with Don Reed's DealerPro Training.
Think Like a PRO—BE BOLD for BIG RESULTS!
Call Don Reed Toll Free
1-888-553-0100
or email dreed@dealerprotraining.com.